Playground Equipment For Schools In Cheshunt
A key part of the playground design and build process is integration and installation of school playground equipment and the team at Setter Play, originating in Pirton, Hertfordshire, has built playground equipment for various community groups, schools, nurseries and local authorities across our home-county for more than 22 years.
Always on hand to offer a helping hand, every step of the way, we provide bespoke school playground equipment in Cheshunt to match the precise requirements of children and space. No two climbing frames are ever the same.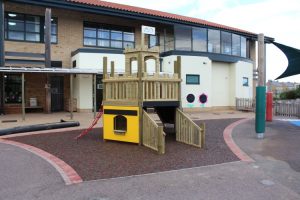 Any great playground will incorporate a wide variety of equipment – targeting children of all ages. Where some kids enjoy running, jumping climbing and hiding, others prefer to swing, slide and balance – which is why we cover all bases with our school playground equipment in Cheshunt.
All our school playground equipment in Cheshunt is designed to stimulate creativity and encourage individuals to play imaginatively with their peers. We supply trails and climbing frames – allowing children to stretch their legs, socialise and to exercise their inventiveness.
Climbing frames are a playground classic. We can build them in all shapes and sizes and always take into consideration the needs of the user – making sure it's safe and suitable. Great fun to use, our climbing frames in Cheshunt can build strength and confidence from an early age and develop vital skills, such as grip and grasp. An example of one of our most popular climbing frames is the Zoiks – a compact, affordable climbing unit that's packed full of exciting activities, including a ramp, rope, scramble net and monkey bars.
Why choose Setter Play?
Here at Setter Play, we create school playground equipment in Cheshunt to suit the most diverse needs – taking into account the surrounding area, the age and ability of students and your budget. We arrange a consultation to discuss your design ideas and come up with a plan to make the build process easier and to deliver the best possible results.
Our team is on hand from 8.00am till 5.00pm, Monday to Friday, and will gladly share their expertise if you need to know more about school playground equipment in Cheshunt. If you're looking for a little inspiration for your playground in Cheshunt, be sure to browse our extensive product range or speak to our team of experts today by calling 01462 817 538 or emailing [email protected].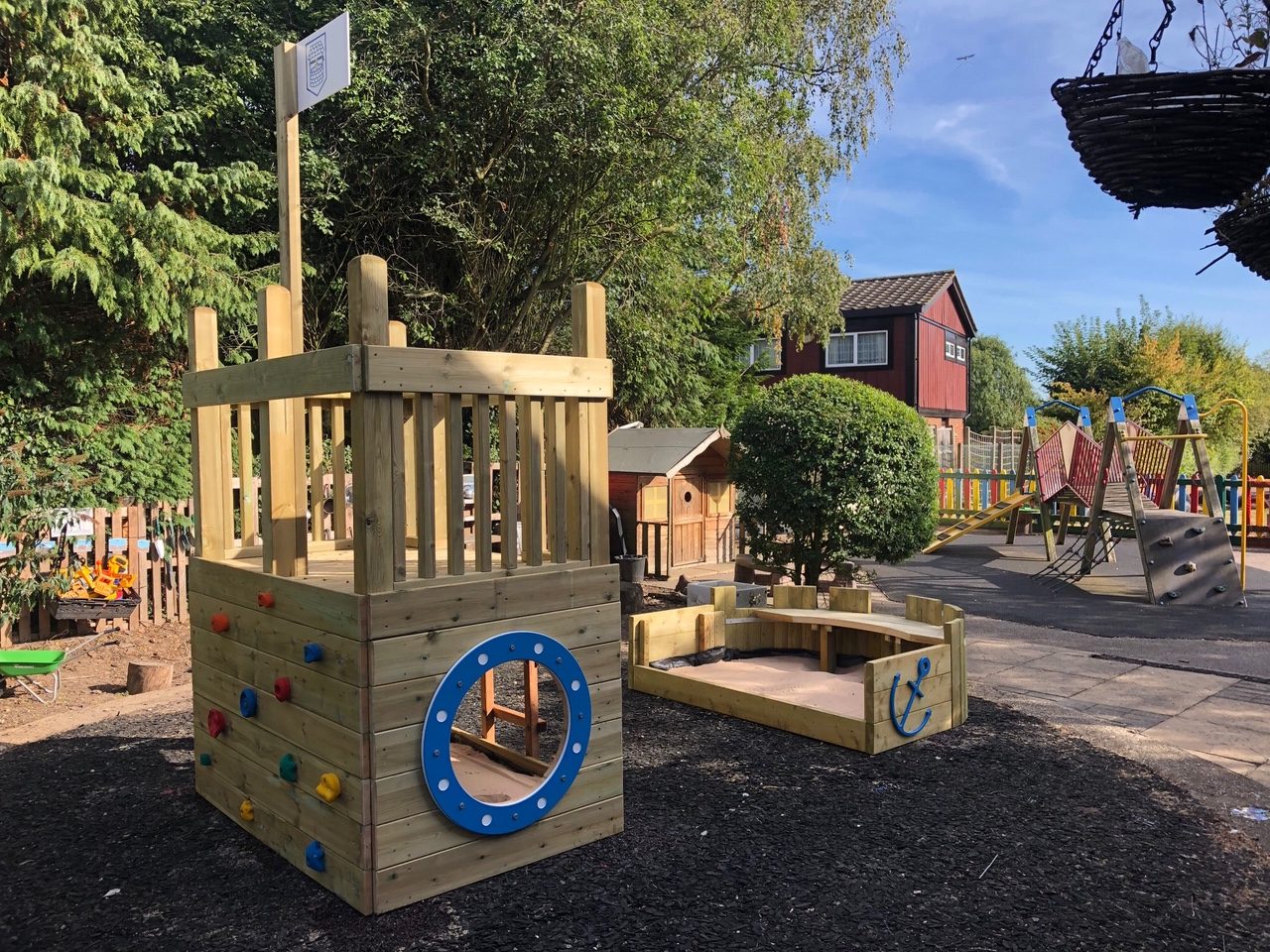 Cheshunt FAQ's