Playgrounds in Haringey are great for children of all ages and can be incorporated into the school curriculum – taking lessons outside of the classroom. Whether you're looking for school playground equipment in Haringey for your school or nursery, we are confident that you'll find exactly what you're looking for, here at Setter Play.
Although we originated in Pirton, near Hertfordshire, more than two decades ago, we have designed, manufactured and installed school playground equipment in our home-county ever since – and schools love that we're local to them. Why not let the Setter Play team help you to transform your school playground in Haringey into something beautiful?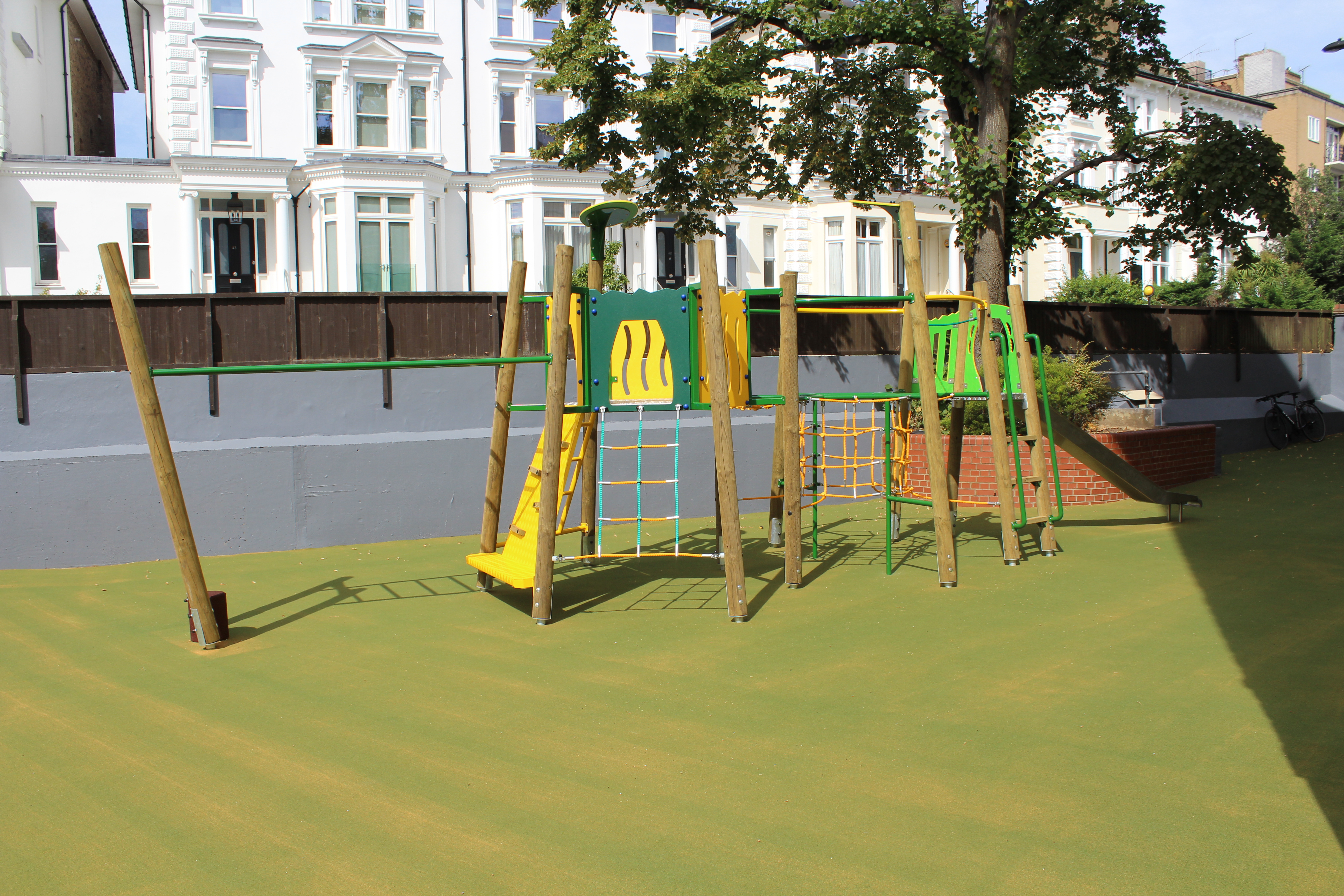 The school playground equipment we supply in Haringey is manufactured to industry standards, so teachers and parents can relax in the knowledge that it's safe for children to use. We provide an array of climbing frames, activity trails, seating, canopies and shelters, meaning there's no reason you can't make your school playground in Haringey a haven for children of all ages and abilities.
Climbing frames in Haringey are available in an assortment of colours – guaranteed to make your playground stand out and encourage kids to get involved.
If you're unsure what playground equipment to go for, browse our extensive range of abstract, elemental and fundamental play units. Kids love to climb from an early age – and most of our climbing frames incorporate ladders, scramble nets and rock climbing walls. They're great for developing physical and mental strength – encouraging children to push their boundaries and set themselves realistic targets.
After reaching the top of the climbing frame, children can either whizz down the wavy slide to get to the bottom or take the monkey bars – there's plenty for them to do so you needn't worry about them getting bored.
When you come to Setter Play for a consultation, we'll sit down and take pen to paper – making a note of your initial ideas and plans. We build our school playground equipment in Haringey to your exact requirements – allowing you to create the best playground for your students. We also take into account the special needs of children – after all, they're the ones who will be using the equipment.
Why choose Setter Play?
When it comes to investing in climbing frames in Haringey, rest assured you're in capable hands with the team at Setter Play. Always on hand to help, we can guide and advise you in making your playground an exciting place for youngsters to play and socialise.
What's more, all our play units are priced competitively and we aim to provide something suitable for every budget. Our playground equipment in Haringey is manufactured from the best quality materials and built to last for many years to come.
If you'd like to know more about our playground equipment in Haringey, feel free to contact us by completing our handy online enquiry form. Alternatively, call us on 01462 817 538 or email [email protected] and our team will happily assist.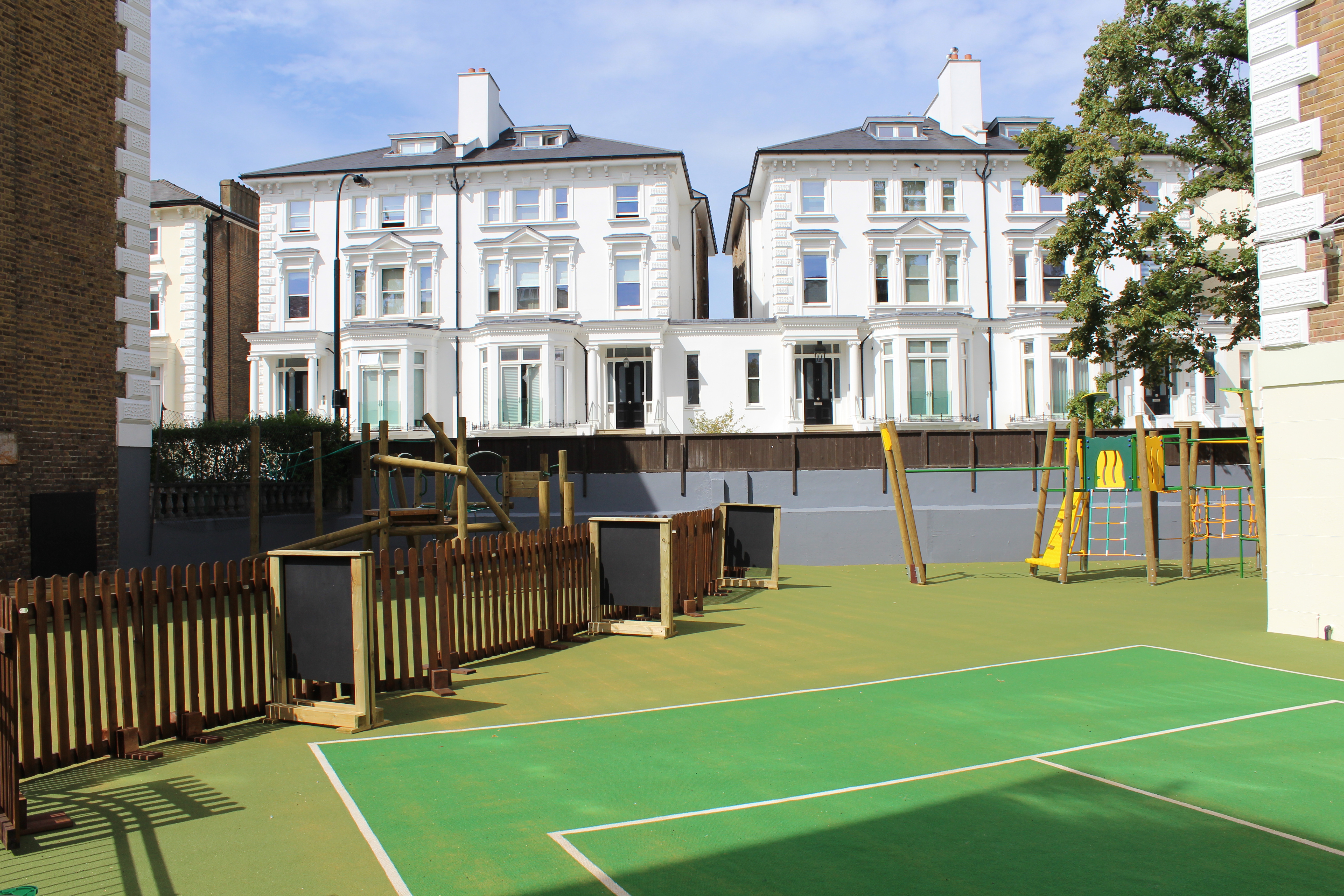 Haringey FAQ's