Looking to transform your school playground in Wembley into something new and exciting?
Originating in Pirton, Hertfordshire, Setter Play has designed, manufactured and installed school playground equipment across our home-based county for more than 22 years, so rest assured, our team knows what works best when it comes to school playground equipment in Wembley.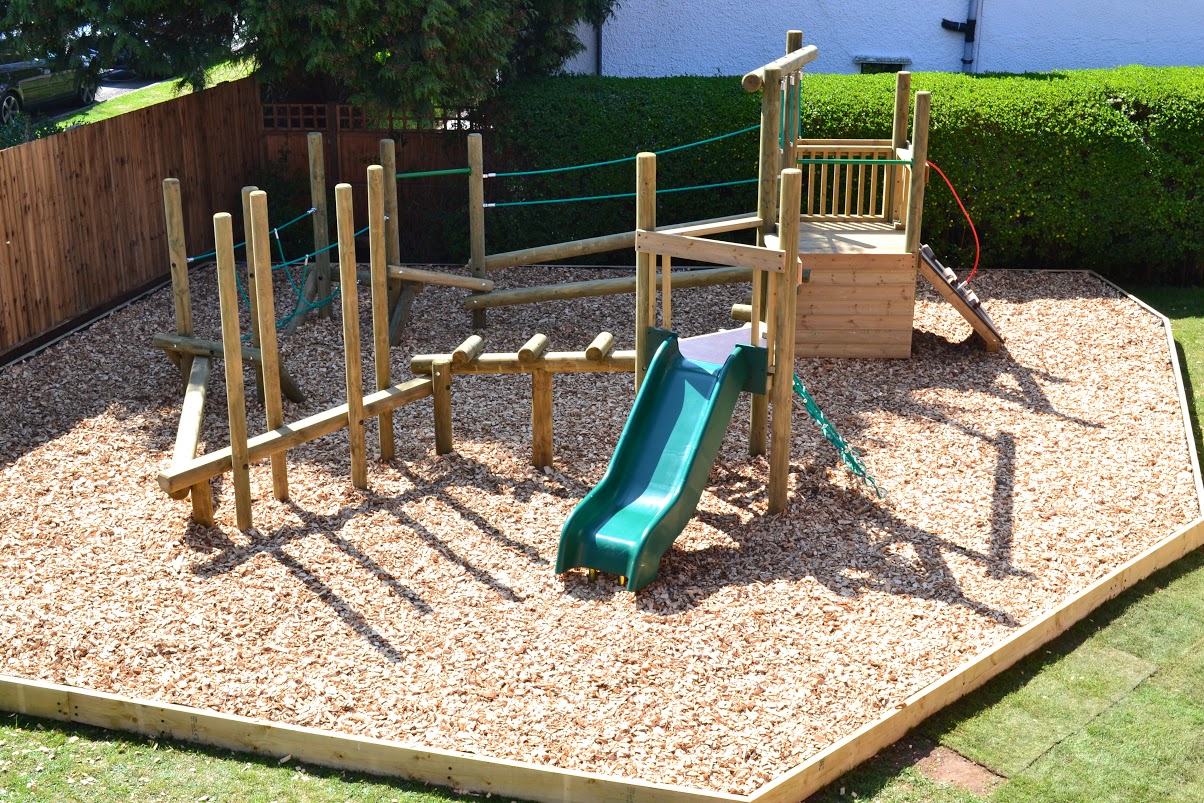 School playground equipment in Wembley guarantees a challenge for students of all ages and abilities – it encourages them to push boundaries and set themselves realistic targets.
Having somewhere to play and mix with peers is great for developing social skills from an early age. Our school playground equipment in Wembley allows them to play creatively and stimulates their imagination.
If you have an idea in mind, let our skilful designers know and we will make sure that your playground equipment is built to your exact standards for the best possible result. Simply arrange a consultation to sit down with our designers and create a plan for your new/improved playground in Wembley.
At Setter Play, we prioritise safety and make sure that your play area is suitable for students of all ages and abilities. We consider every aspect, including permission, before safely installing playground equipment in Wembley.
Why choose Setter Play?
Whether it be something traditional like swings or a mound and tunnel, or one of our imagination, social and natural play units, no project is too big or too small for Setter Play. We supply units that incorporate slides, ladders, rock climbing walls, monkey bars and scramble nets, so you needn't worry about finding exciting school playground equipment for your primary school in Wembley.
We also take into account the needs of staff and parents when creating school playground equipment and can supply and install canopies and shelters. Our canopies are designed to offer shelter, either from the sun's rays or the rain – perfect for taking lessons outside the classroom and allowing parents to take cover when doing the school run.
If you're planning on updating your school playground equipment in Wembley, or you'd like to know more about our products, don't hesitate to get in touch with us. On hand from 8.00am to 5.00pm, Monday to Friday, our friendly team will be more than happy to assist. Call 01462 817 538 or email [email protected].