We've just been visited by a previous employee of ours who has just come back from a holiday in the South West, and on his way home he stopped by an old play area he helped install at Jubilee Park, Royal Wooton Bassett. He very kindly took some pictures of the installation from 2004, which we wanted to share with everybody!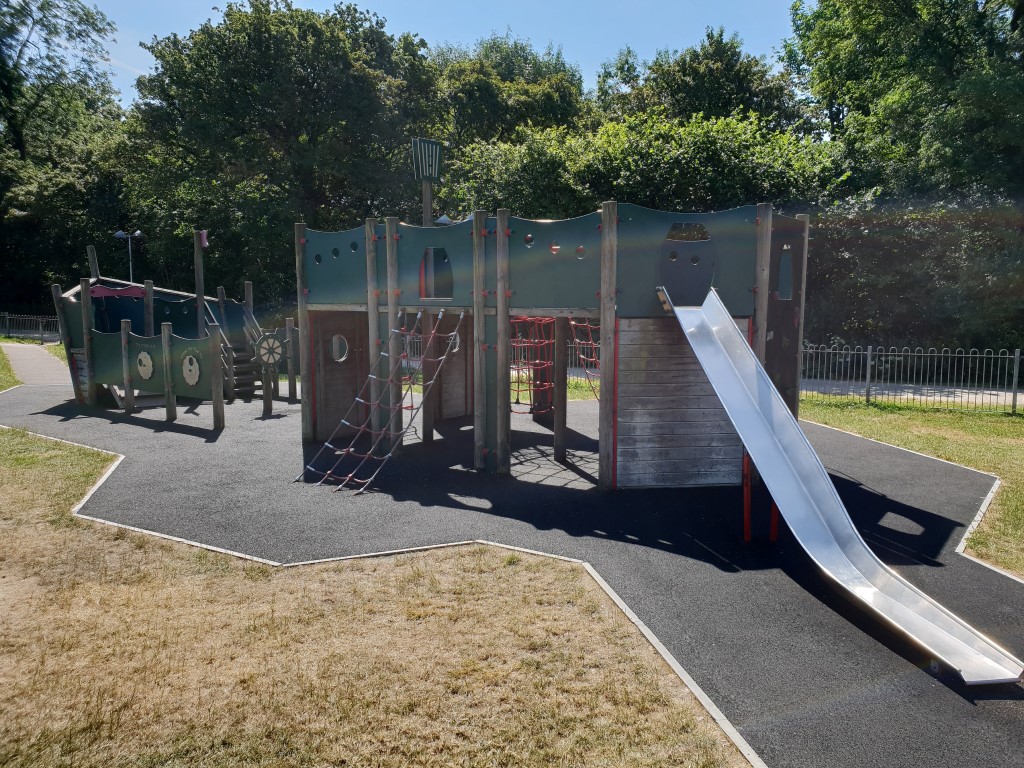 The Jubilee Parks play area was a well-Setter Play scheme, with a wide range of activities and lots of room for children of all ages and abilities to play together. The scheme featured an Adventure Trail, Zipwire, Rope Pyramid, mini Play Castle, some Swingsets, all around our giant Galleon climbing frame as the centrepiece.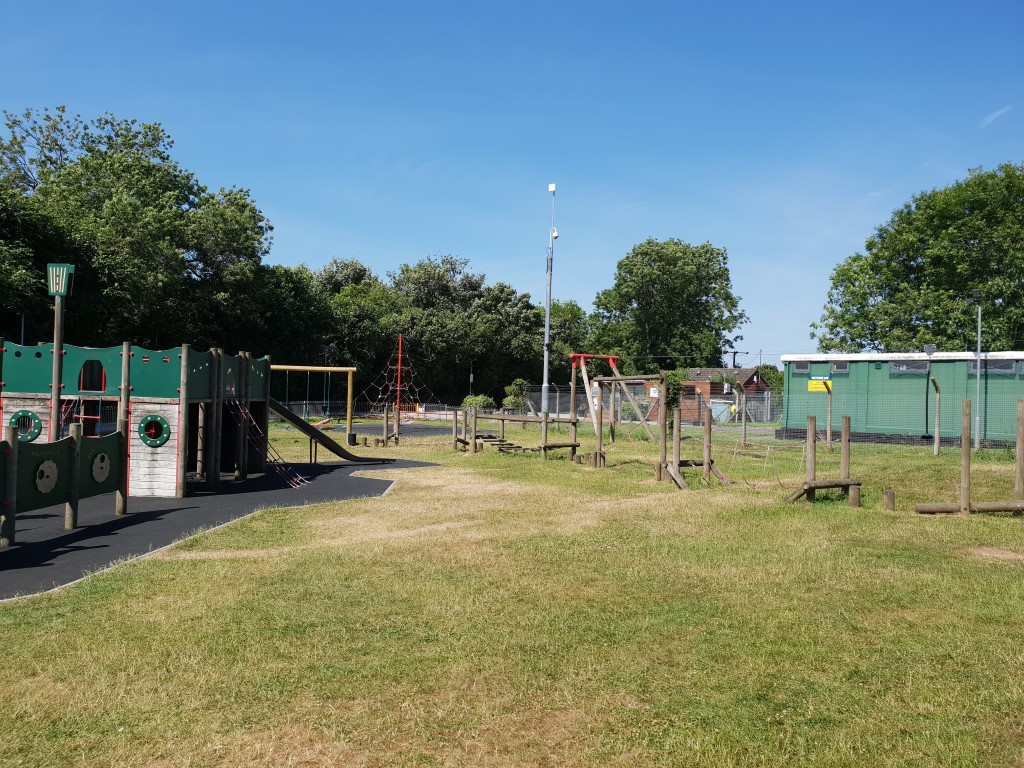 We are often told by parish and town councils that they fear about the longevity of timber equipment. But Jubilee Park is a shining example of our long-lasting equipment, and the great play value (and value for money!) we can provide with our durable kit.