Studlands Rise First School heard about the exciting Activity Mound we installed for Tannery Drift School down the road, and heard how happy they were with our work, so they invited Setter Play in to design a new Activity Trail for their pupils.
Studlands Rise wanted a trail that would challenge their pupils physically, creating a space for them grow healthier and become more active through play.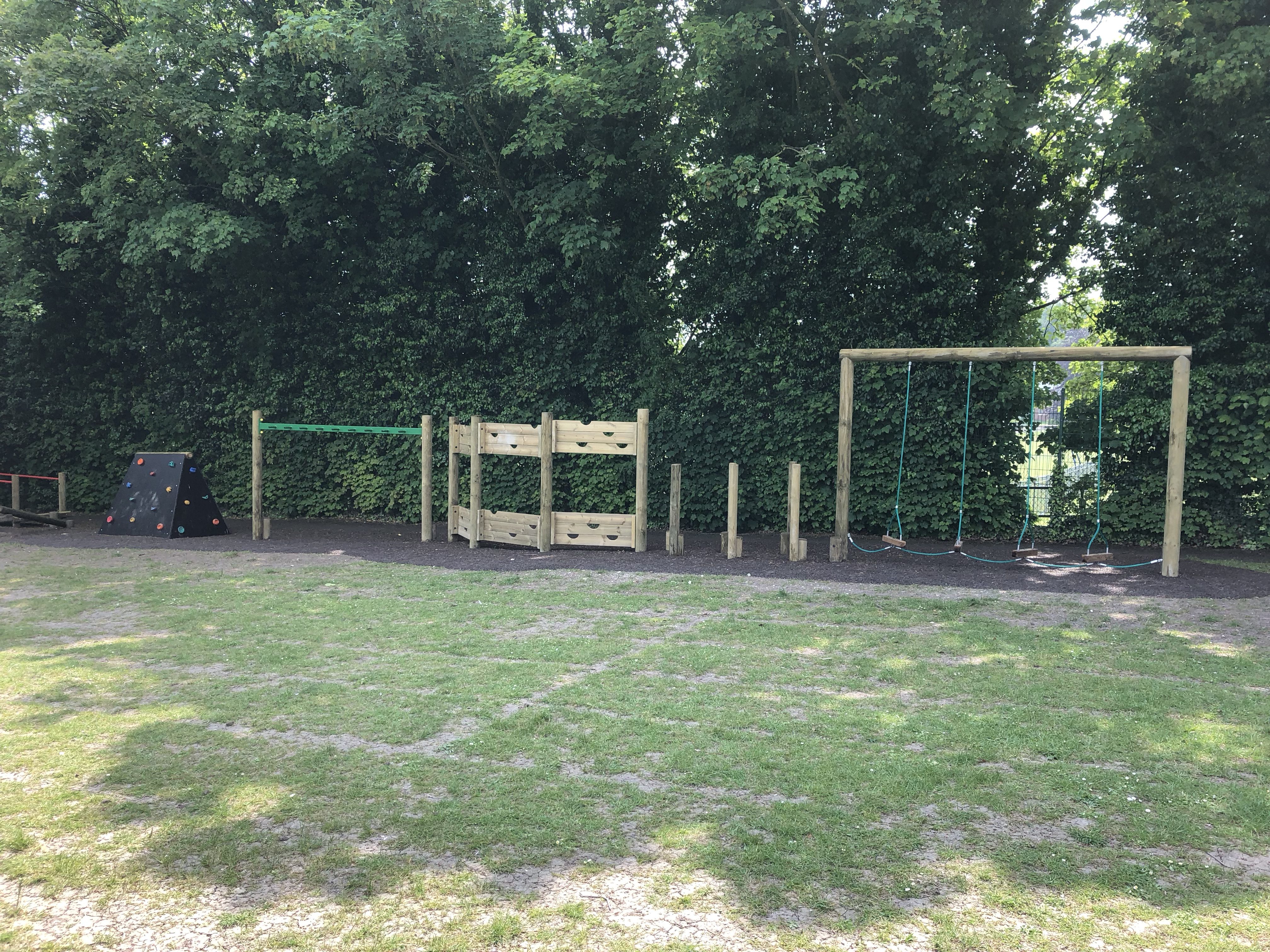 Our school play equipment consists of chunky timbers, which create a high-quality trail that presents a worthwhile and considerable challenge, providing greater value for money for primary schools.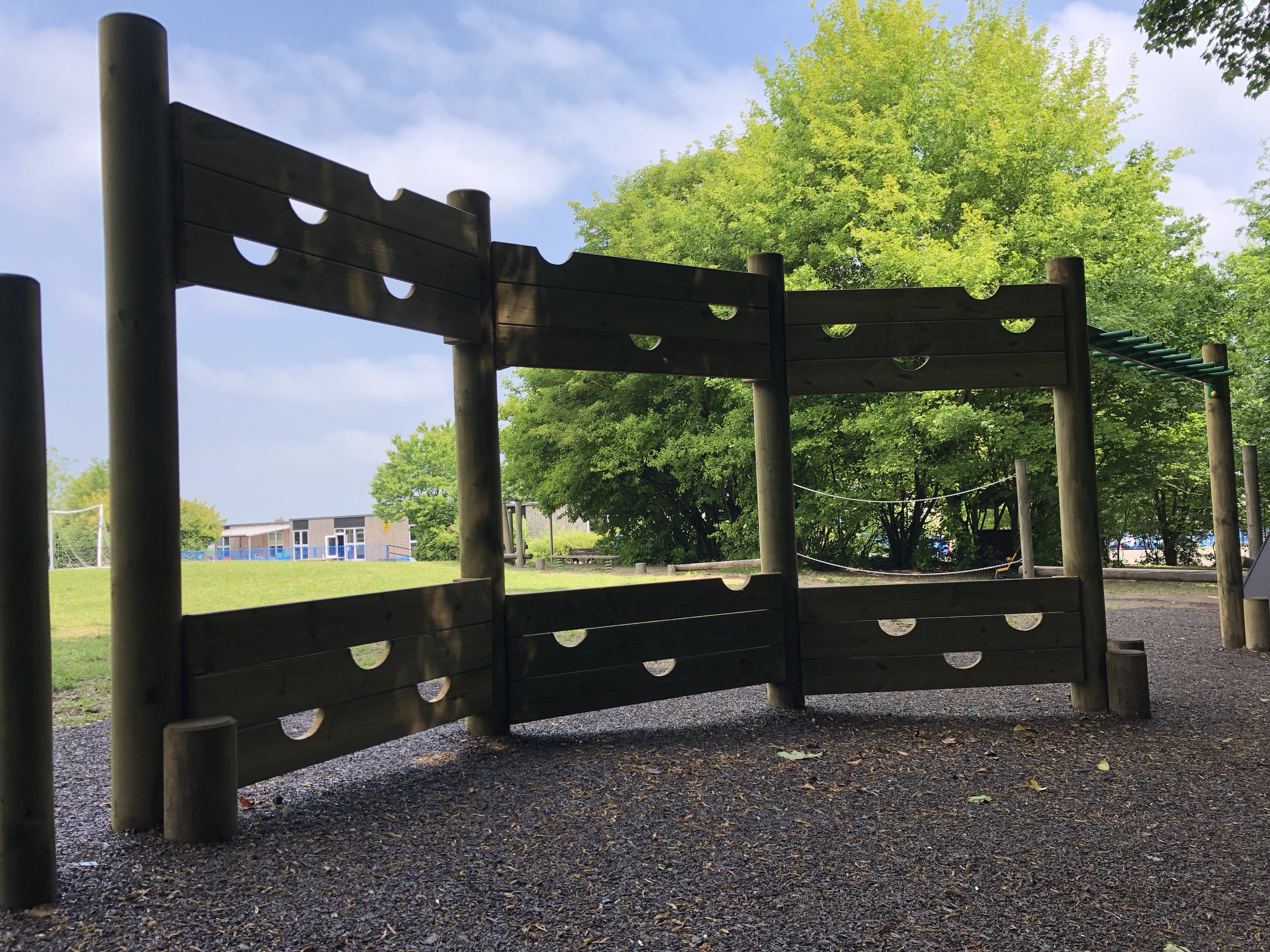 They also complement the lovely natural surroundings of their school field!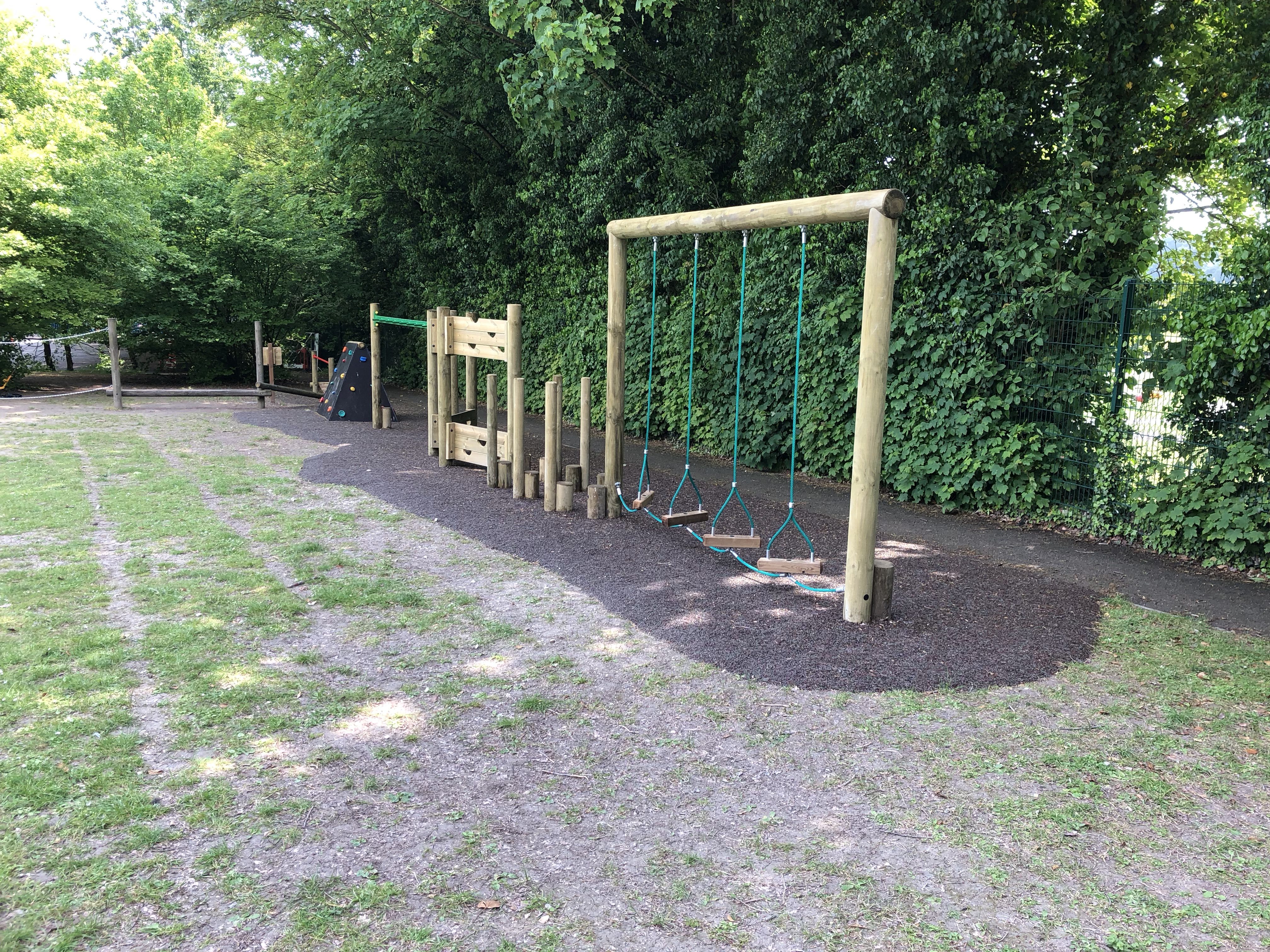 Tough physical activities are ideal for developing both fine- and gross-motor skills.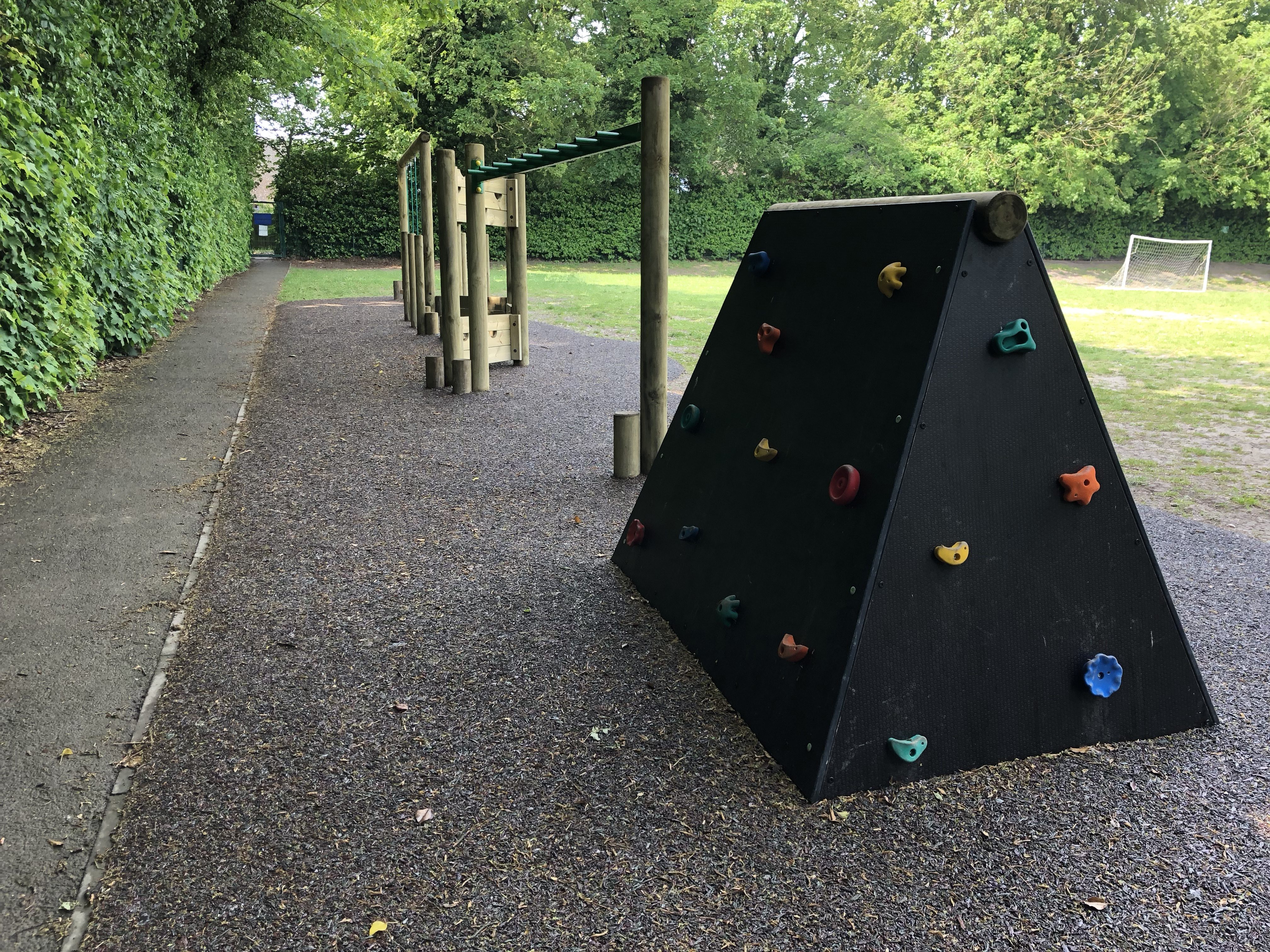 An engraved timber signpost directs pupils towards the Fitness Trail or Balance Trail depending on the kind of challenge they would like to try.