The school business manager at Downton Primary was familiar with lots of Setter Play's previous school play equipment projects, which lead them to pick us for their new Activity Trail project that was installed around the Easter holidays.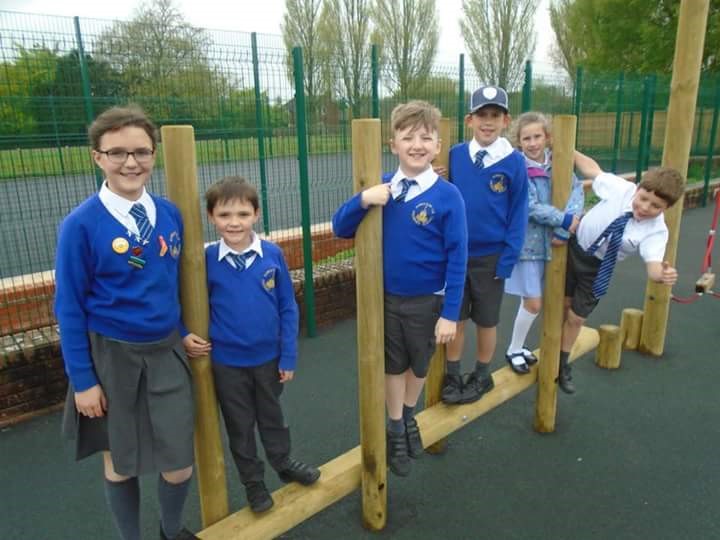 It's always nice to receive pictures of happy schoolchildren on our newly installed timber school play equipment!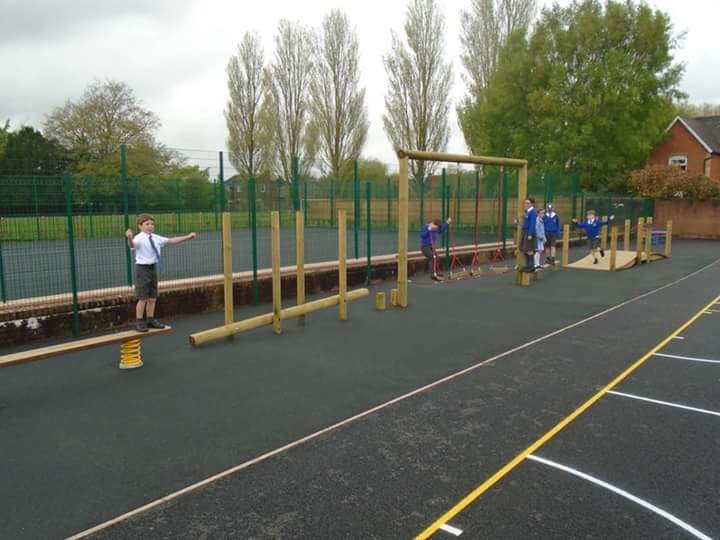 The design that we proposed is ideal for promoting physical development through play.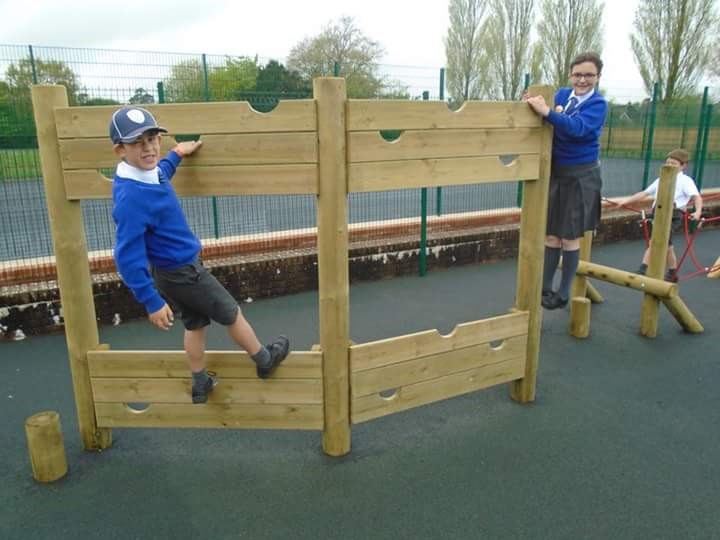 School play equipment in timber is tactile, durable, and looks great.