Thomas Whitehead Academy in Houghton Regis asked Setter Play to add to their running track with a giant abacus for their pupils to keep track of their laps, along with a solar-powered stopwatch to track their times.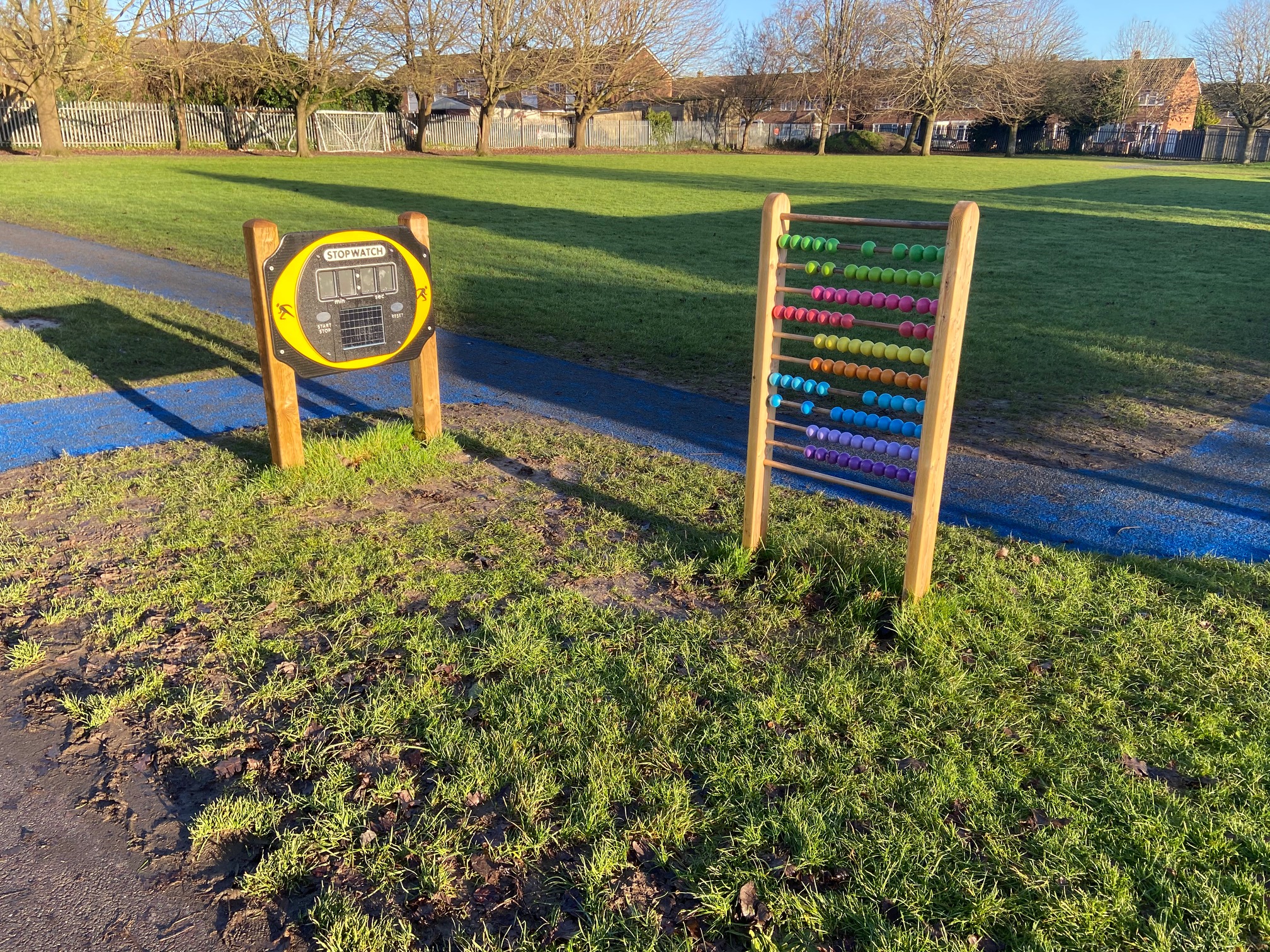 Some gym equipment for primary school children also complements the space and helps their pupils hit their key developmental markers.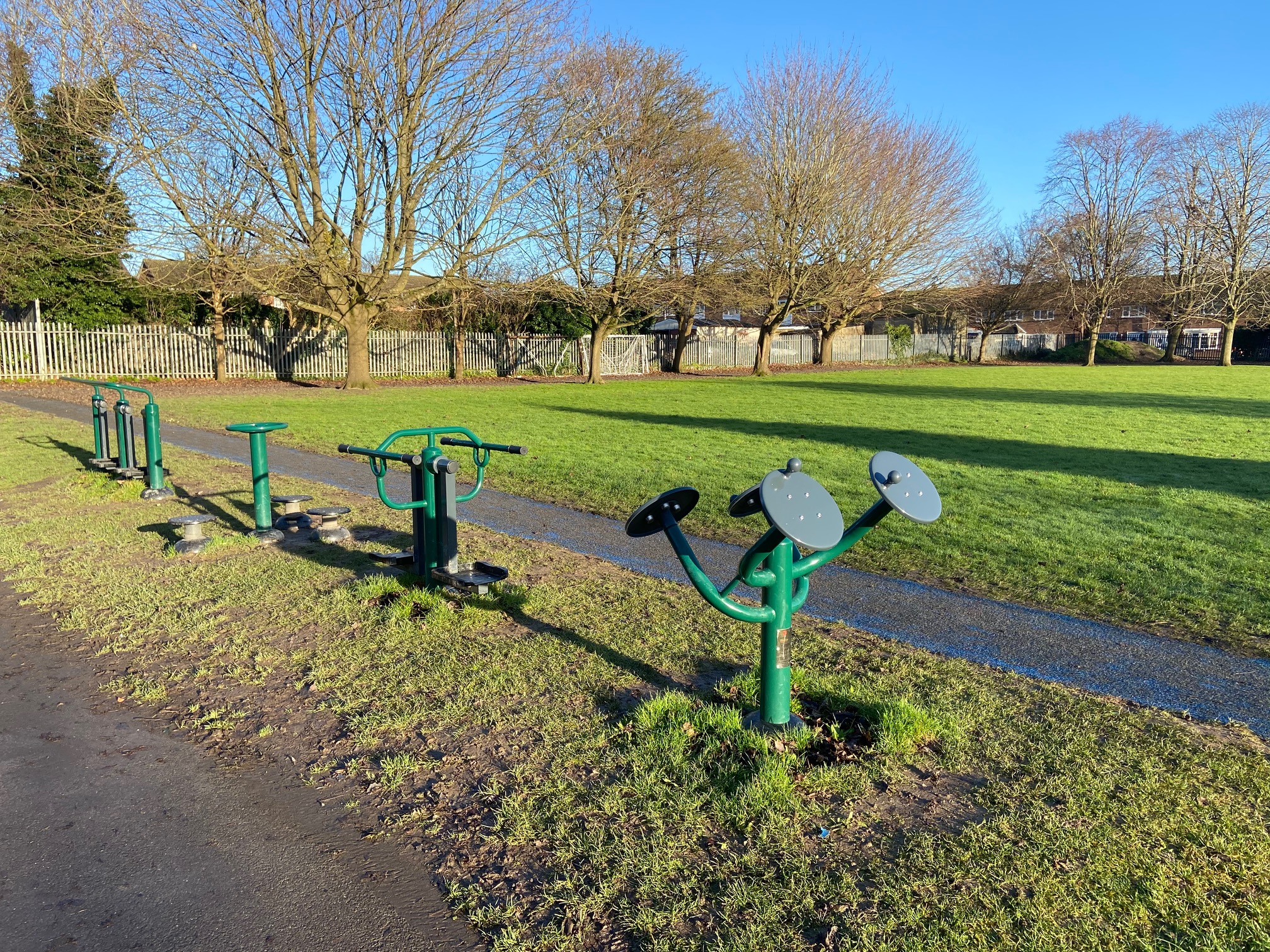 Some music panels and interactive games helped to complete the play area and provide sensory activities for their pupils to enjoy.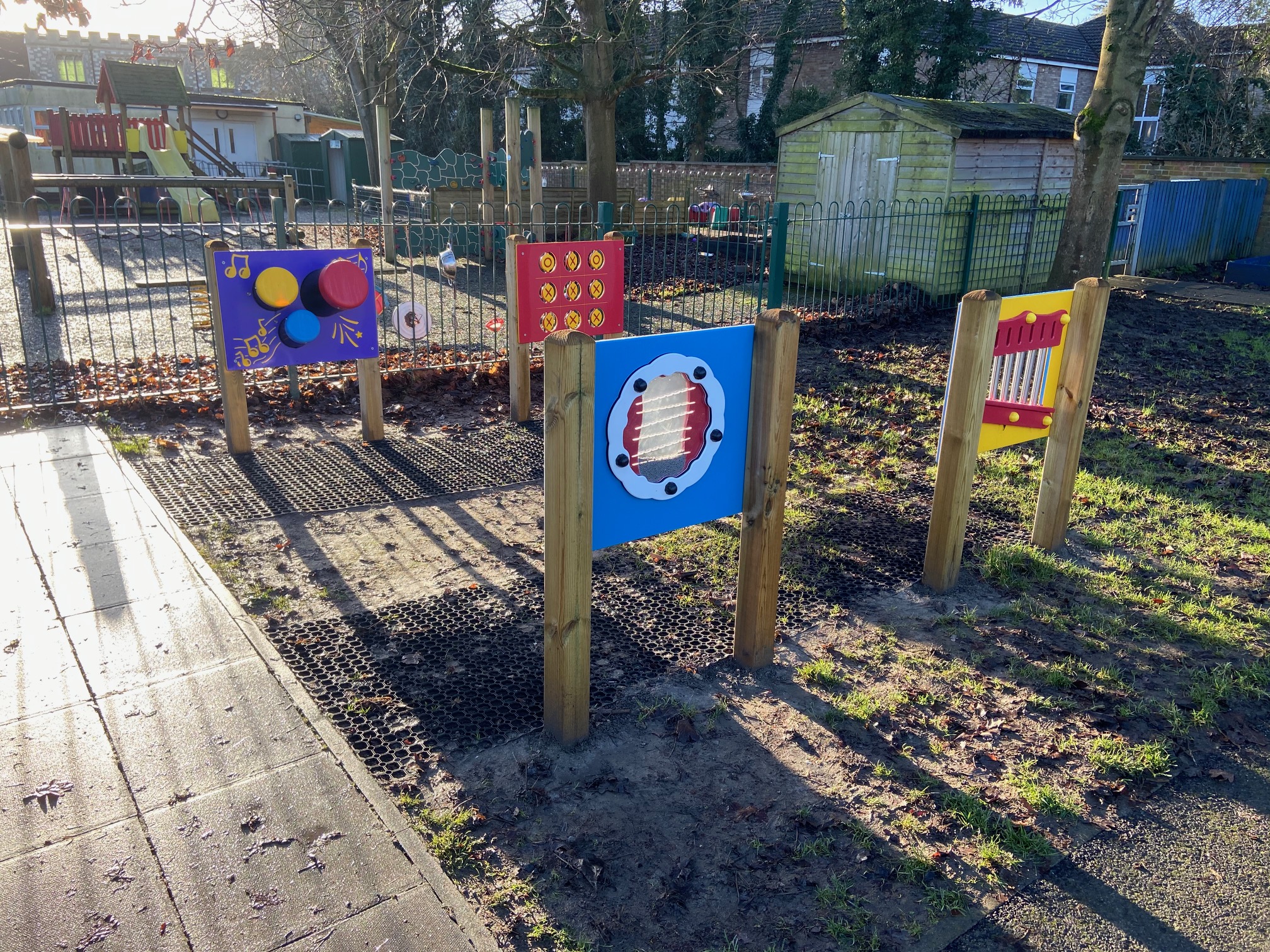 We're pleased to have been picked by another local school, and proud of another job well done.