St. Margaret's Primary School near to Lewes commissioned Setter Play to build an inviting structure for their pupils to take lessons and breaktimes outdoors, all year round.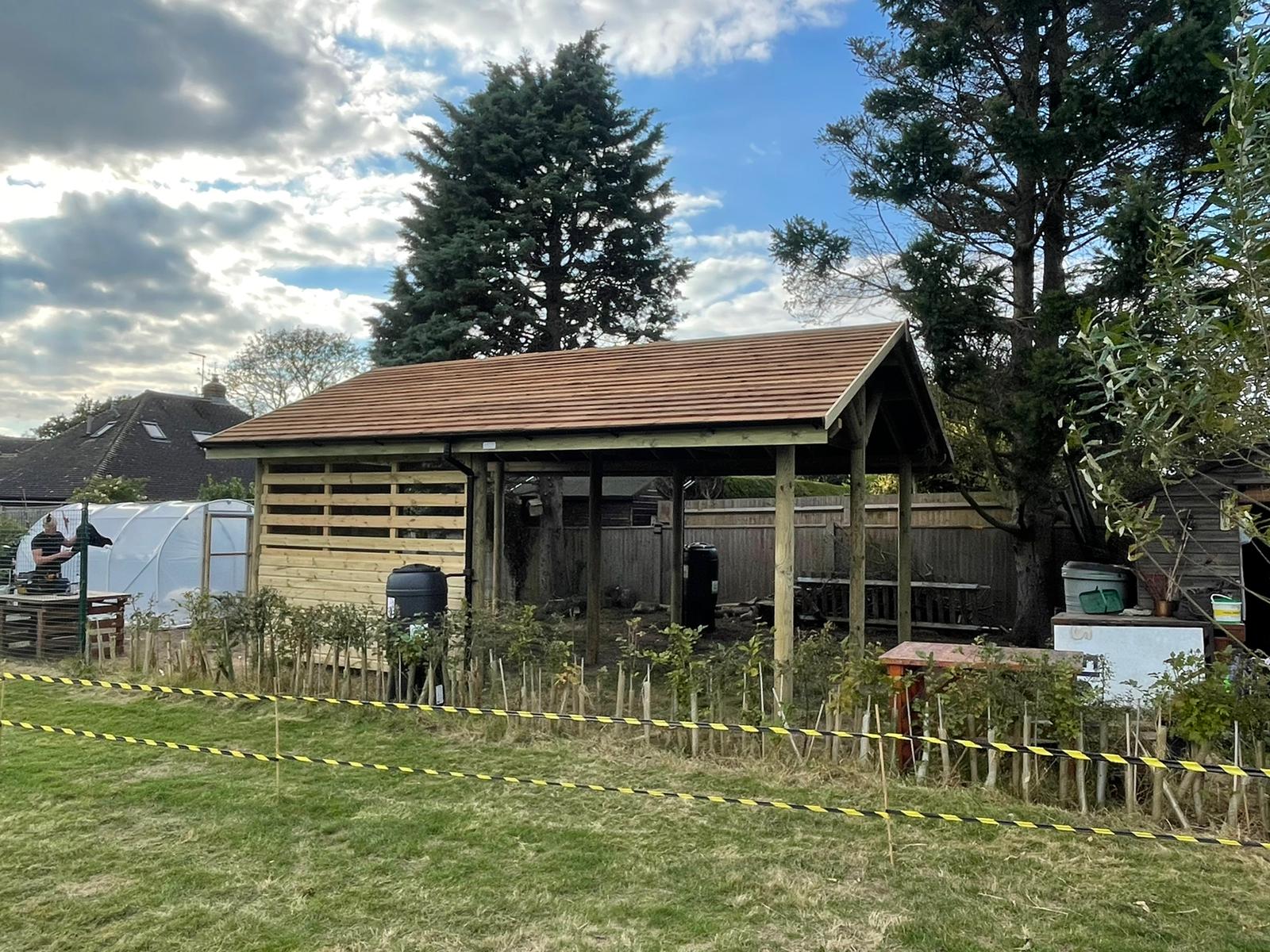 The nursery had a very specific design that they wanted for their structure, as the area suffers with high winds, and so they wanted enclosed sides. However in order to keep the area light and airy they asked for a shuttered effect towards the top of the side panel.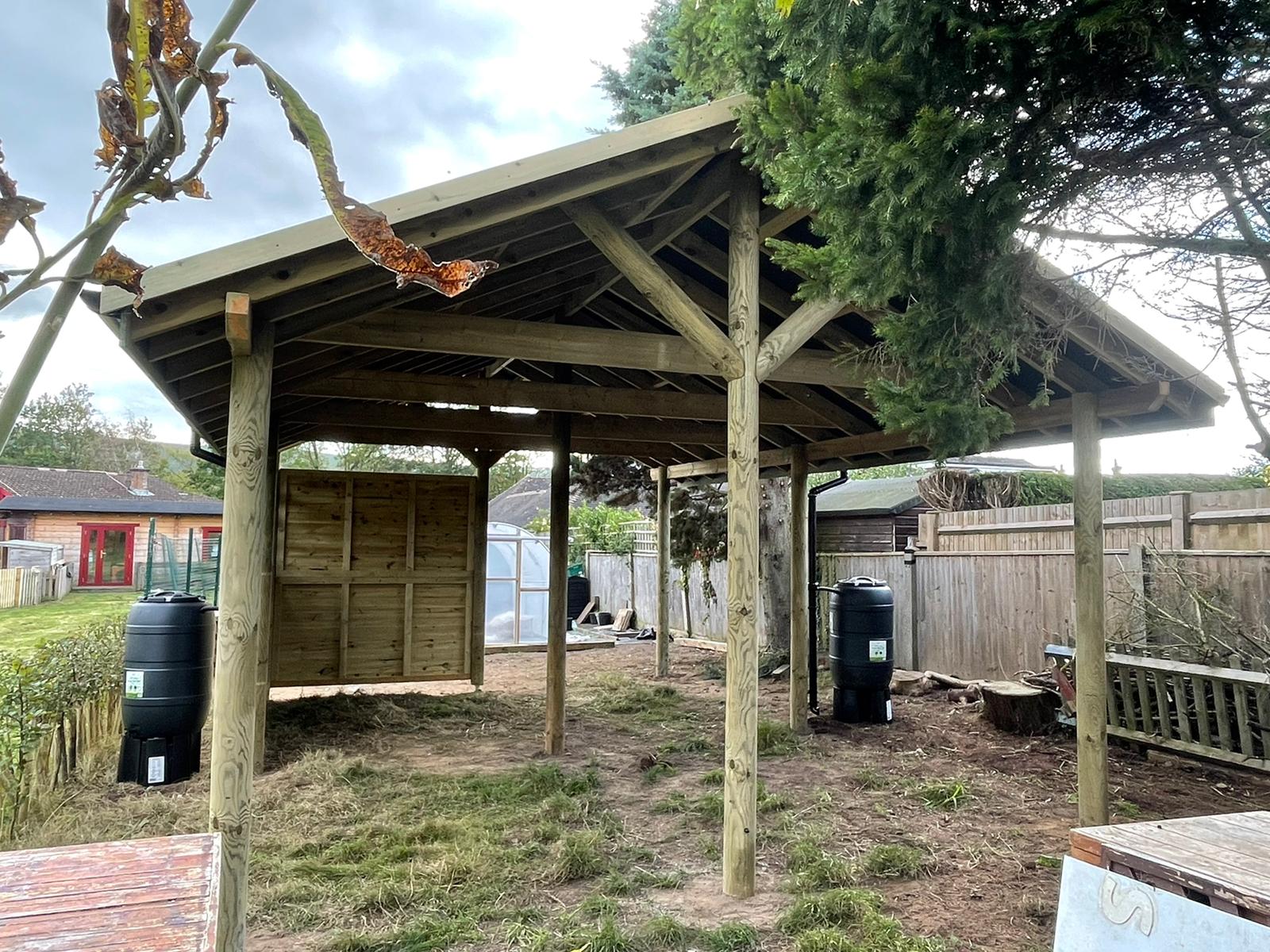 The 6m x 4m structure provides their school with ample all-weather space.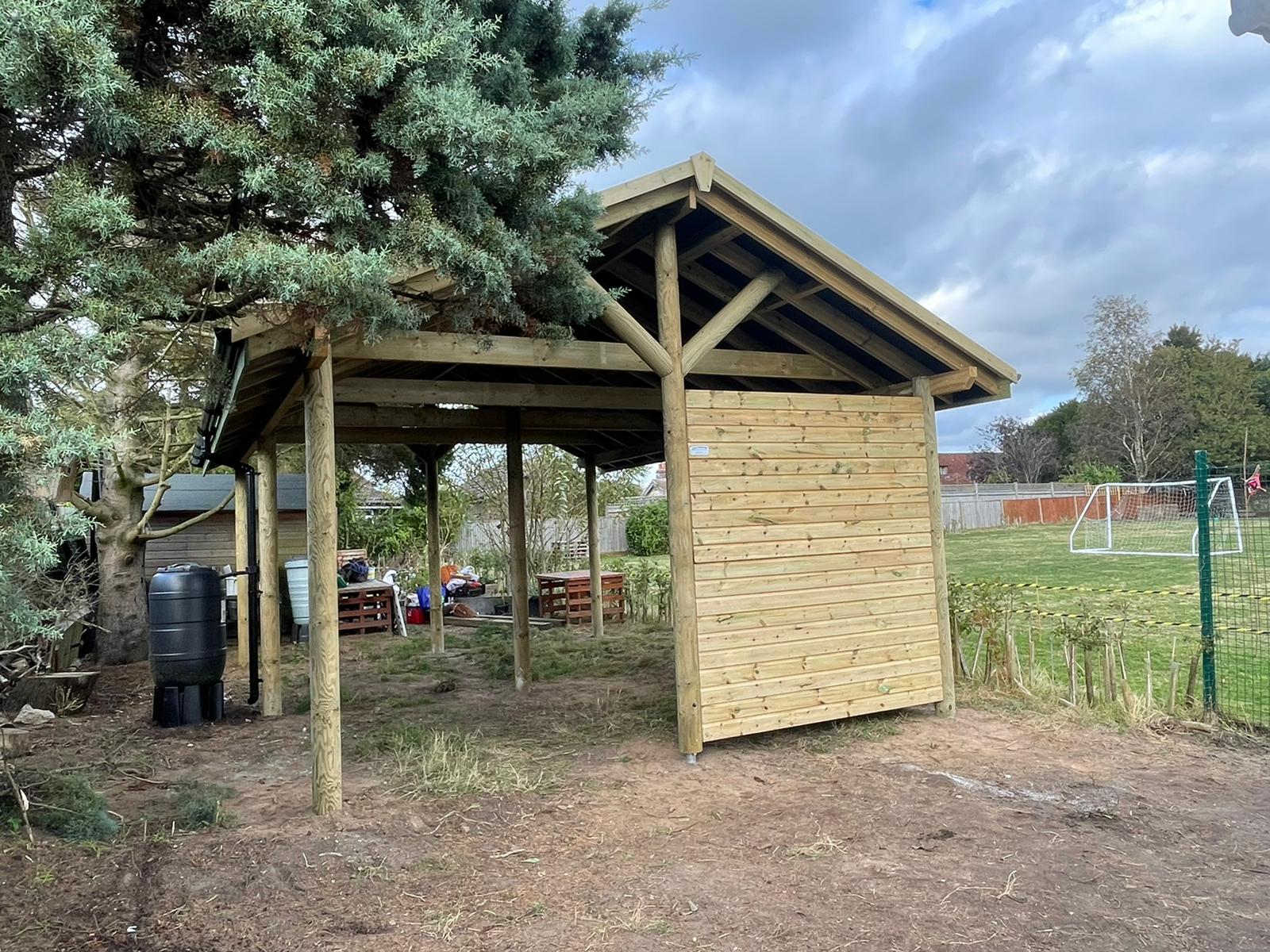 Our rustic timber shelters are ideal for all outdoor spaces, with treated timbers to give them reliability, durability and longevity.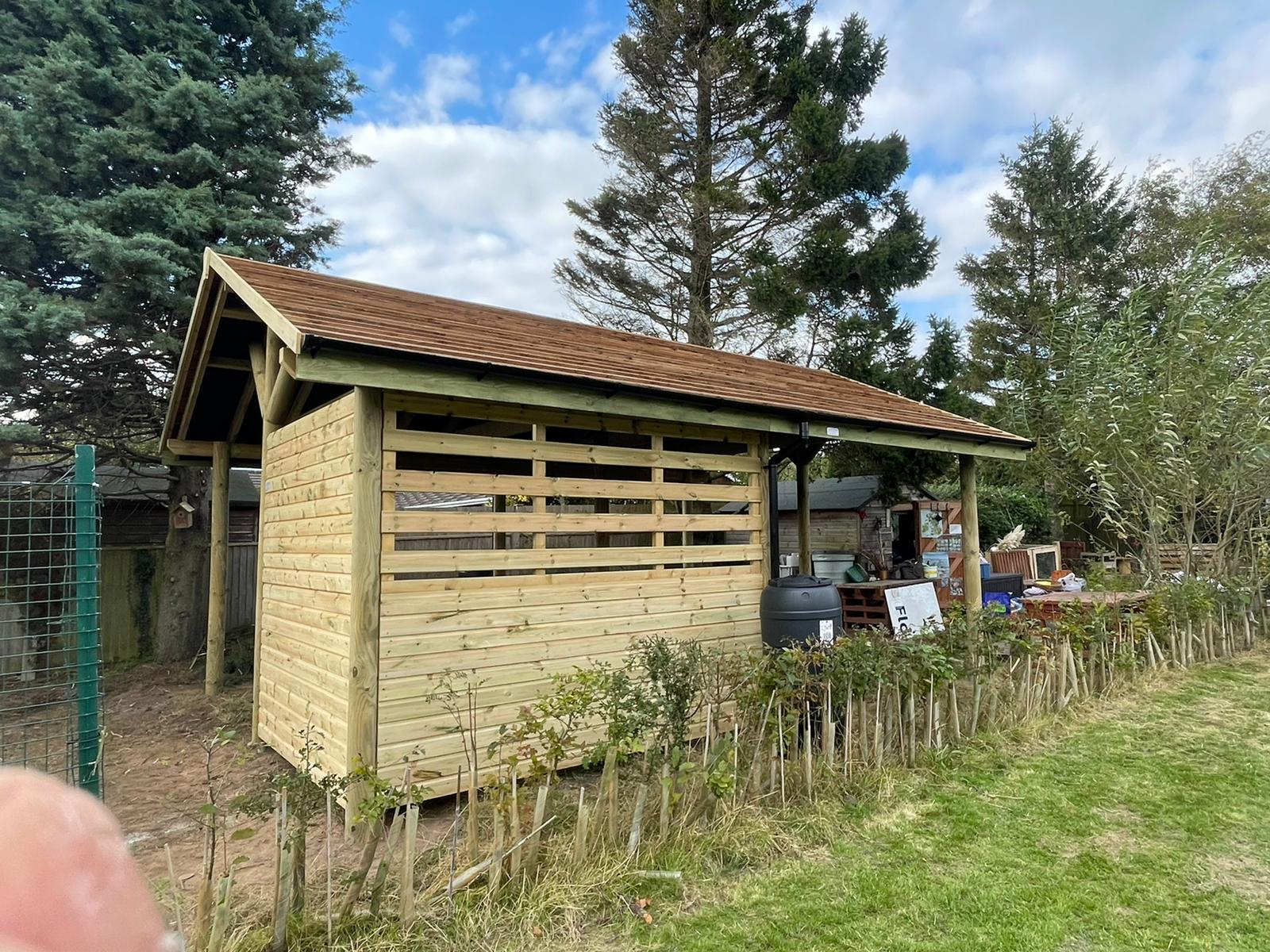 The school were so pleased with their new design that they sent us a lovely thank you card!