After researching the top 5 playgrounds, we have discovered that the most favourable play areas are created in order to encourage children to be in touch with creativity and be active, two of the key elements of the Setter Play ethos.
Speak with our team today and let us craft the perfect adventure playground for your green space!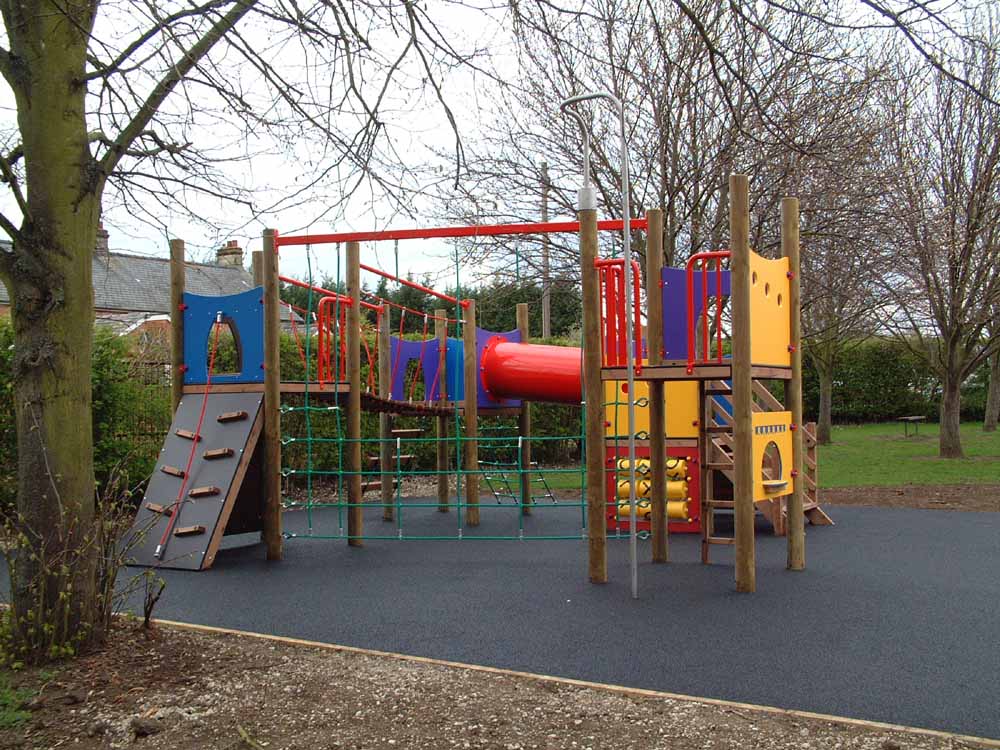 Toffee Park in London was ranked the number one adventure playgrounds in the UK by The Independent, with exciting and engaging equipment, that ranges from a treehouse feature to allotment and nature gardens areas as well as multi-sport feature. And here at Setter Play one of our unique pieces of playground equipment in our bespoke products range is our tree towers and treehouse equipment which allow children to climb, conquer and imagine the wonders of being in tropical rainforests and powerful medieval castles.
Creepy Crawlies in York has much more to offer than simply playground equipment, however, the features that are accessible here are available from Setter Play: swings – parents, do you remember playing on swings when you were small? Notably, swings are one of the most traditional pieces of equipment to be included at playgrounds however they provide children of all ages the age old experience of a churning stomach of excitement – which is precisely what we are looking for!
Go Ape adventure high wire playgrounds can be found all across the country, and though not free to use adventures their use of tree top swings and zip lines offer an amazing experience that a child won't soon forget. And here at Setter Play, we manufacture zip wire equipment that can be fitted to a wide range of playgrounds, bringing the excitement of Go Ape to your school or local park's playground.
Here at Setter Play we have a variety of picnic benches available, these tend to be ideal for those tired parents when relaxing for a couple minutes while their child runs free in the safety of their local playground. And for that reason, Harewood House in Yorkshire has gained our fourth spot with the wonderful adventure playground featuring a perimeter of picnic benches for parents to rest their tired feet.
Don't we all associate climbing frames the simple fun we had as a child in the playgrounds we visited? Well at Chatsworth in Derbyshire there is a huge climbing forest which provides children with the opportunity to explore and discover their surroundings. And here at Setter Play, we manufacture three different types of climbing equipment based around "up and over" features. These are hugely popular with children because they give them a sense of adventure and are created to have different levels of difficulty – this is useful when encouraging young children to stimulate concentration throughout play.
Interested in speaking with our specialist playground designer team to find out how we can help craft the perfect adventure playground for your school field or local park then why not drop us an email give us a call today!